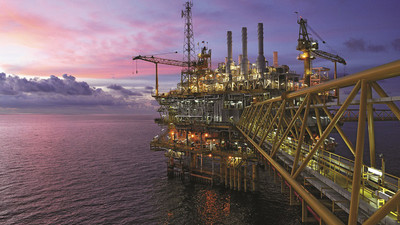 Date/Time
28/08/2023 - 18/09/2023
Event Information
The National Decommissioning Centre is proud to be collaborating with Engineering Construction Industry Training Board (ECITB), University of Aberdeen and industry professionals to deliver this first class Introduction to Offshore Decommissioning course.
The CPD course is suitable for those wishing to gain a greater understanding of the issues and activities associated with offshore decommissioning, including oil and gas industry professionals (technical and non-technical), engineers, managers, finance and procurement personnel, as well as those working in related industries or regulatory bodies.
Delegates will gain an overview of the health, safety, environmental and legal considerations associated with offshore decommissioning and examine the principles of managing an offshore decommissioning project.
The course is delivered by leading academics including Director of the National Decommissioning Centre Professor Richard Neilson and colleagues from the Schools of Business, Engineering, Biological Sciences and Law.
For more information and to register for the course please visit University of Aberdeen On-Demand Learning Short Courses here.