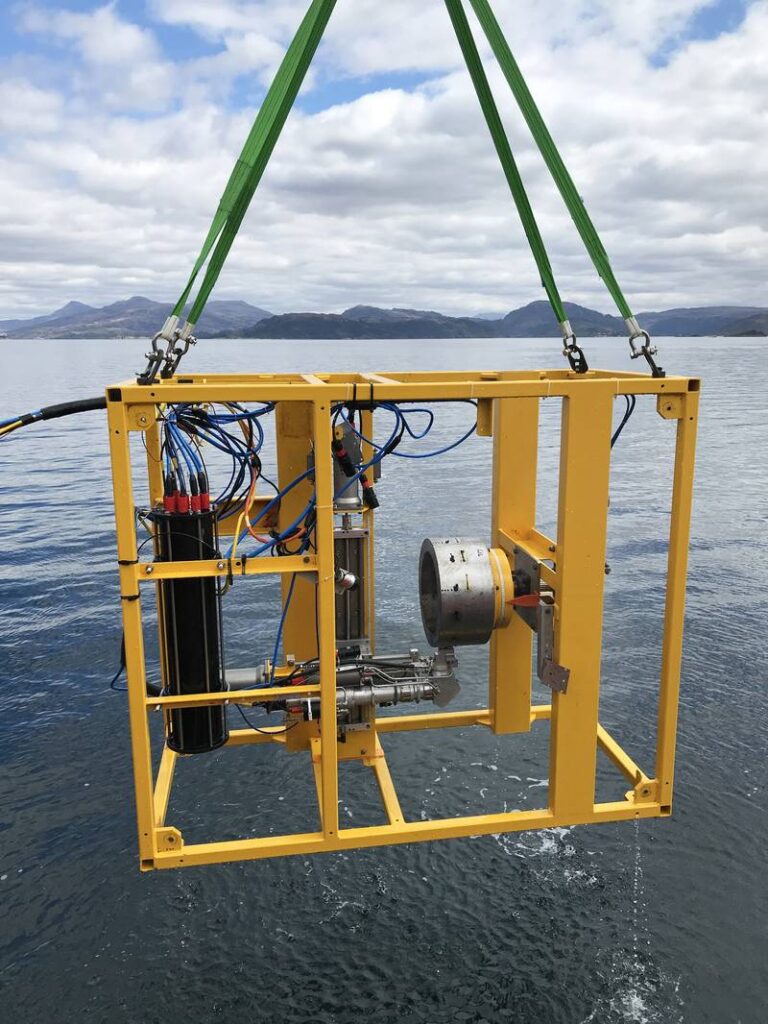 Date/Time
21/02/2023 9:30 am - 23/02/2023 2:00 pm
Event Information
At Stand 66 we will be showcasing the Underwater Laser Cutting System, a 3D model of the Barrier Qualification Test Chamber and demonstrating our Marine Simulator capabilities.
Subsea Expo is the world's largest annual subsea exhibition and conference.
Organised by industry body Global Underwater Hub, the three-day event is a showcase of the capability, innovation, technologies and skills that exists across the underwater industry.  The exhibition will bring together around 150 exhibiting companies and organisations working in the oil and gas, decommissioning, renewable energy, defence, cabling and aquaculture sectors.
With the theme of 'Into the Blue', the well-established event will once again be a platform for cross-sectoral collaboration and discussion. Free-to-attend, Subsea Expo will welcome around 6,500 visitors keen to network with industry colleagues, find out about the latest innovations and technologies, and learn of the opportunities offered by the different underwater sectors.
Our NDC staff attending the event are
Prof. Richard Neilson, Centre Director
Dr Karen McArdle, Centre Manager
Dr Sergi Arnau, Project Delivery Manager
Dr Keith Jackson, UWLC Research Fellow
Mr Malcolm Stone, Business Development Analyst
Dr Marcin Kapitaniak, Simulator Technical Manager
Mr John Polanski, Electronics Research Technician
Event Details