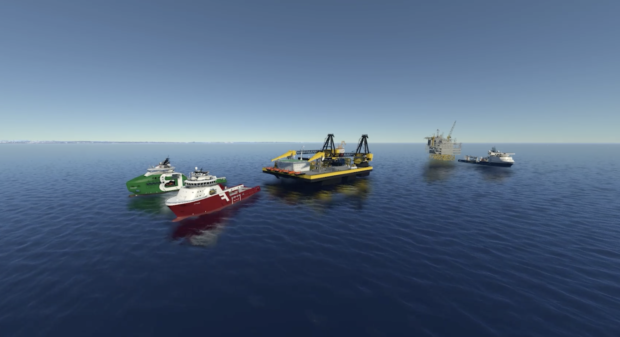 Date/Time
08/10/2020 2:00 pm - 09/10/2020 12:45 pm
Event Information
This year's MASTS Science meeting and associated SUT workshops are being held online, with an exciting program of talks, events, networking opportunities, poster presentations and workshops covering many aspects of science in the marine environment. Find out more at: https://www.masts.ac.uk/annual-science-meeting/.
NDC PhD student, Abigail Davies has been involved in organising the Climate Change and Sustainability workshops which will take place from 2pm on Thursday 8th October 2020 and will start with an address by Paul Wheelhouse MSP who is the minster for Energy, Connectivity and the Islands.  Climate change will have an impact on the natural environment, potentially increasing risk to all sectors, including decom. and wreck removal. How do we quantify and mitigate these impacts and risks, and how do we understand our contribution to climate change? The latest academic knowledge, research, and sector experience will evaluate these pressing matters.
Find the agenda at  https://www.sut.org/wp-content/uploads/2020/09/Agenda_SUT-MASTS-Decom-and-Wreck-Removal-Workshop-2020_Final.pdf  for the workshops which includes speakers and presentation titles.
Event Details