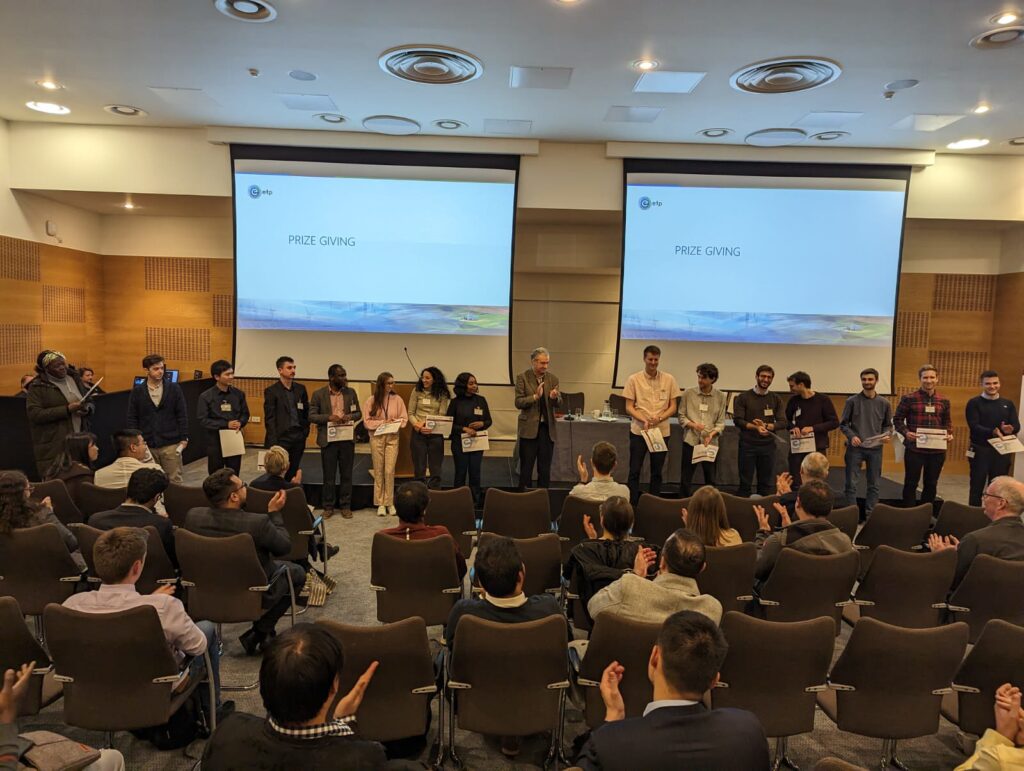 Courtesy of the Energy Technology Partnership (ETP)
News
PhD students and early career researchers conducting research in the field of energy were awarded prizes for best presentations and academic posters at the ETP 11th Annual Conference on 1st November in Edinburgh. The conference was an excellent opportunity to discover innovative energy research from the next generation of academics in Scotland and beyond.
The 2022 event held 17 theme sessions. Over 130 delegates heard from early career researchers who presented their research, and a prize was awarded for the best presentation in each session.
Many congratulations to our NDC PhD student, Arturo Regalado Ruiz de Chavez on winning the Session Presentation Prize for the Transition from Oil and Gas Session at this recent Energy Technology Partnership (ETP) conference.  Arturo's talk focused on his research "Modelling the decision to decommission under uncertainty: A case study of the UKCS".  Arturo was awarded a prize of £50.
The next ETP Annual Conference will take place on 12 December 2023 at the University of Glasgow.
Notes for Editors
| | |
| --- | --- |
| Published | Monday November 28th, 2022 |